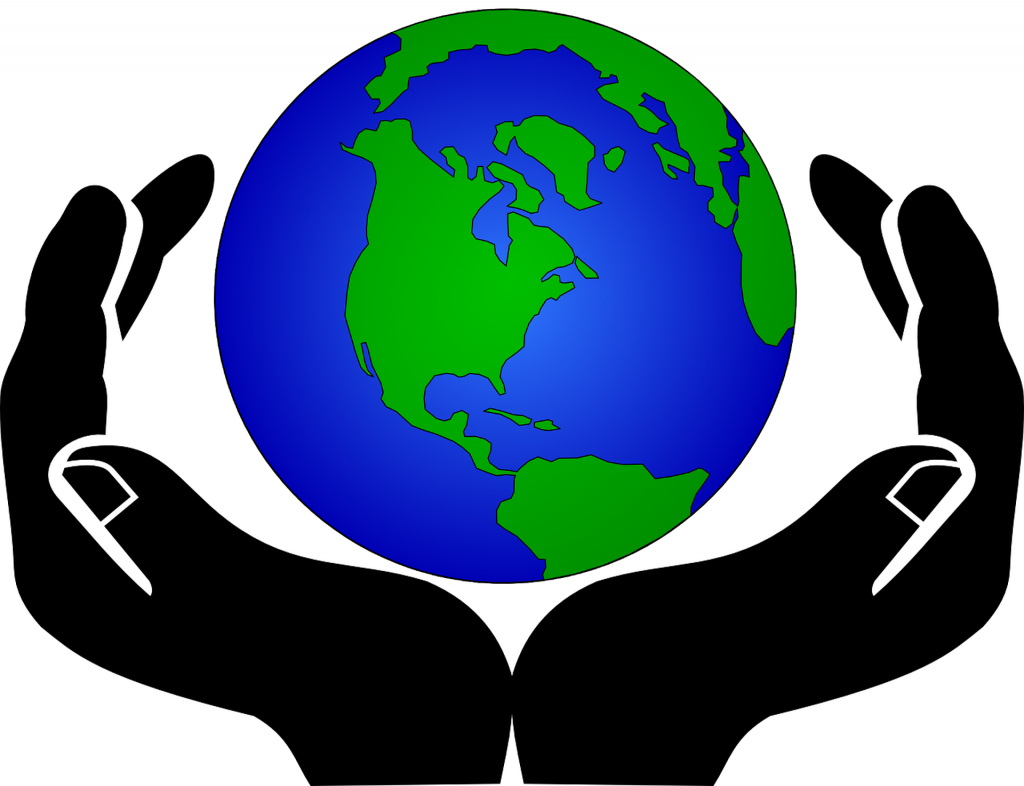 ECO Church is a scheme that helps us to identify how we can care better for God's earth across the following 5 key areas of Church Life:-
Worship and teaching
Management of church buildings
Management of church land
Community and global engagement
Lifestyle
As we do more in each area, we build up points towards an award.  To help us focus more on the environment and work towards gaining our  bronze award, we have established an ECO Group. We meet around once every 6 to 8 weeks and would love to welcome new members.
Find out more at https://ecochurch.arocha.org.uk/how-eco-church-works/
Lent Suggestion
If you are interested in doing something to help our planet for Lent, our suggestion this year is to look at Living Lent (http://www.livinglent.org/) which encourages people to consider changing habits during lent for benefit of Climate.
Songs of Praise – Churches Go Green
The Songs of Praise theme for the 3rd of March was 'Churches go Green' . A number of Churches who are caring for God's Creation in different ways were visited and interviewed.  For those of you who can access the BCC iplayer, the episode is still available.  
Carbon Footprint
To help understand the relative impact that each of us has on our changing climate and how we can reduce this, we are encouraging everyone to complete a carbon footprint calculation.  There are various different versions available.  Two examples to try are:-
https://footprint.wwf.org.uk/ quick and straightforward from WWF (note does not work in some browsers)
https://www.carbonfootprint.com/calculator.aspx more accurate but much more time consuming.
Information
Links to some resources that might be of interest:-