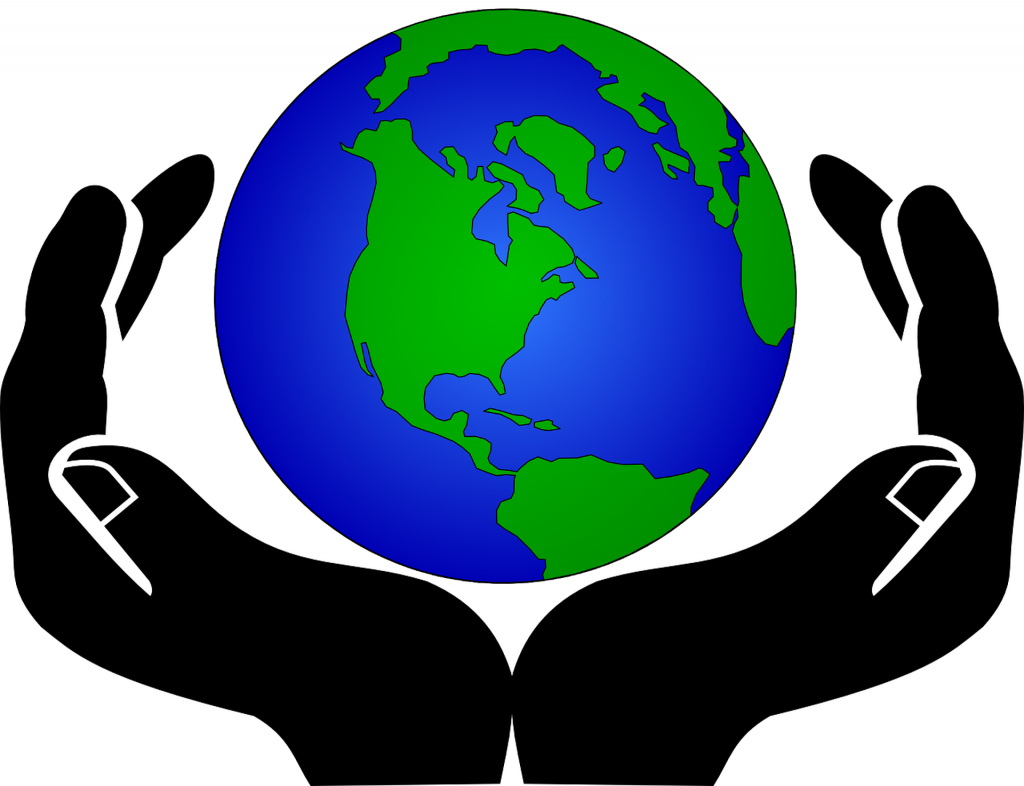 What is ECO Church ?

ECO Church is a scheme that helps us to identify how we can care better for God's earth across the following 5 key areas of Church Life:-
Worship and teaching
Management of church buildings
Management of church land
Community and global engagement
Lifestyle
As we do more in each area, we build up points towards an award.  To help us focus more on the environment and work towards gaining our  bronze award, we have established an ECO Group. We meet around once every 6 to 8 weeks and would love to welcome new members.
Find out more at https://ecochurch.arocha.org.uk/how-eco-church-works/
Zero Waste – Vegan Friendly Shopping 
2-4 High Street, 
Bromsgrove, 
B61 8HQ 
Monday        Closed
Tuesday         – 
Wednesday   – 
Thursday       – 
Friday            – 
Saturday        – 
Sunday           – 
Seasonal fruit an Vegetables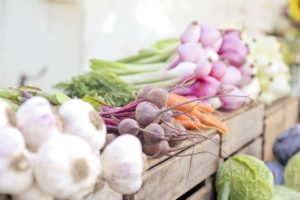 Eating UK grown seasonal fruit and vegetables is a great way of reducing your carbon footprint and is much tastier too.  August and September are great months for vegetables, salad and fruit – too many to list them all here.  Some to look out for
Aubergine
Beetroot
Broad and runner beans
Cabbage of many types
Courgettes
Cucumber
Fennel
Marrow
Peas
New potatoes and start of the main crop
Pumpkin
Spinach
Sweetcorn
Lettuce of many types
Tomatoes
Watercress
Apples
Blackberries
Cherries
Damsons
Goosberries
Plums
Raspberries
Recurrents
Click here for a full list or see the notice board in the Parish Centre Lounge.
Locally grown fruit and vegetables can be purchased at the following Farmers Markets:-
Droitwich Spa – Victoria Square, WR9 8DS – 6th Jul, 3rd Aug, 7th Sep (Vines Park tbc) , 5th Oct, 2nd and 23rd Nov and 7th Dec
Webbs of Wychbold – WR9 0DG – 13th Jul, 10th Aug, 14th Sep, 12th Oct,

Sun

10th Nov, 14th Dec
Creation Time Sermon – Jeremy Kidwell
Jeremy Kidwell was our visiting speaker during Creation Time in the autumn last year.  If you missed his sermon or would like to listen again, you can find it by clicking here.
Carbon Footprint
To help understand the relative impact that each of us has on our changing climate and how we can reduce this, we are encouraging everyone to complete a carbon footprint calculation.  There are various different versions available.  Two examples to try are:-
https://footprint.wwf.org.uk/ quick and straightforward from WWF (note does not work in some browsers)
https://www.carbonfootprint.com/calculator.aspx more accurate but much more time consuming.
Information
Links to some resources that might be of interest:-