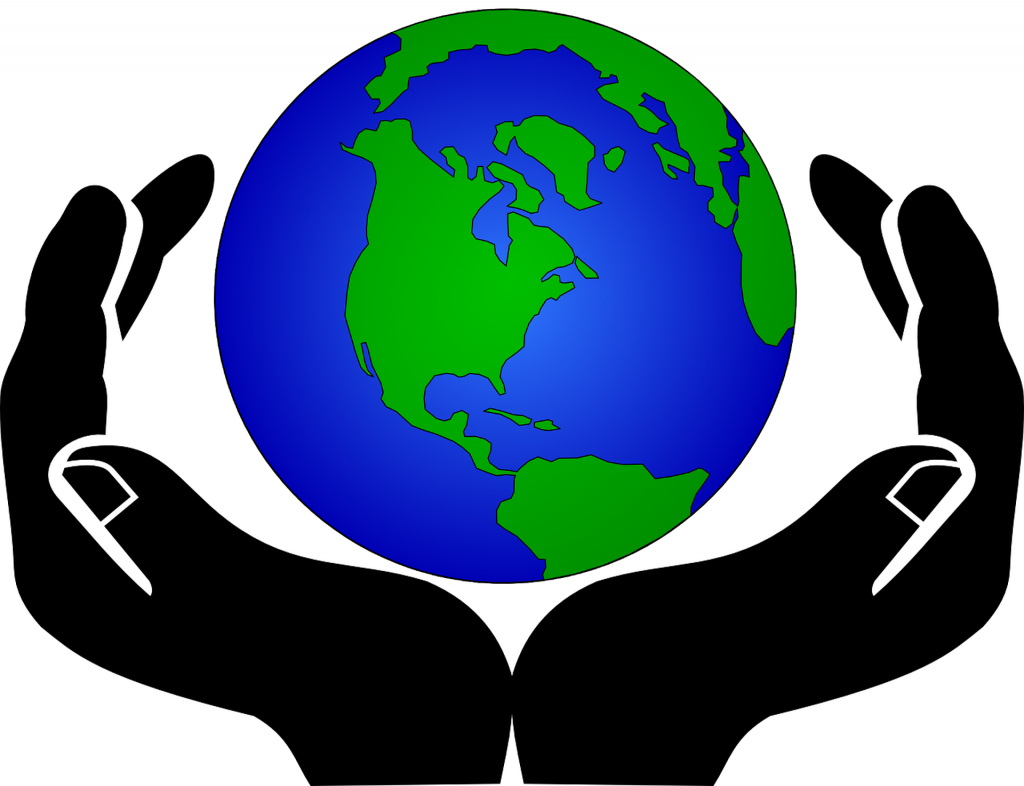 What is Eco Church ?
Eco Church is a scheme that helps us to identify how we can care better for God's earth across the following 5 key areas of Church Life:-
Worship and teaching
Management of church buildings
Management of church land
Community and global engagement
Lifestyle
As we do more in each area, we build up points towards awards (Bronze, Silver and Gold).  To help us focus more on the environment and work towards gaining the awards, we have established an Eco Group. We have obtained our Bronze award and are now working towards silver.  We meet around once every 6 to 8 weeks and would love to welcome new members.
Find out more at https://ecochurch.arocha.org.uk/how-eco-church-works/
Creation Care
If you are interested in trying to have a greener lifestyle, Eco Group suggests that you might like to visit https://creationcare.org.uk/which is a new scheme to help households make changes to care for God's earth. Alternatively, you could start by looking at the  leaflet
the tips may be difficult to act on during Covid but these are just suggestions.
Show your support for action to tackle Climate Change ahead of COP26
COP26 is a hugely important event for the future of our planet. It will bring together over 30,000 delegates including heads of state, climate experts and campaigners to agree coordinated action to tackle climate change. By making a declaration or signing a petition ahead of the conference we can help show that there is a groundswell of support for more radical change to tackle the issue.  The following links will take you to two possibilities:
https://thetimeisnow.uk/declaration – from the Climate Coalition; a collective of over 140 organisations including some very well know ones such as Christian Aid, CAFOD, Tearfund, the WI, WWF and the National Trust.
https://www.prayandact4climate.org/action/sign-this-petition-to-be-delivered-at-cop-26/ – from the Global Prayer & Action chain for Climate Justice; a global network of churches and church-based organisations.
Carbon Footprint
To help understand the relative impact that each of us has on our changing climate and how we can reduce this, we are encouraging everyone to complete a carbon footprint calculation.  There are various different versions available.  Two examples to try are:-
https://footprint.wwf.org.uk/ quick and straightforward from WWF (note does not work in some browsers)
https://www.carbonfootprint.com/calculator.aspx more accurate but much more time consuming.
Zero Waste – Vegan Friendly Shopping 
2-4 High Street,
Bromsgrove,
B61 8HQ
Monday        Closed
Tuesday        – 14
Wednesday   – 14
Thursday       – 14
Friday             – 14
Saturday        – 14
Sunday          Closed
Delivery and Click and collect also available
Seasonal fruit an Vegetables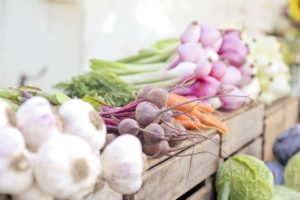 Eating UK grown seasonal fruit and vegetables is a great way of reducing your carbon footprint and is much tastier too.
Click here for a list of fruit and veg in season
Locally grown fruit and vegetables can be purchased at the following Farmers Markets:-
Kings Norton – second Saturday of each month – 9:00 to 13:30
Moseley – last Saturday of each month – 9:00 to 14:00
Droitwich Spa – first Saturday of the month – 9:00 to 14:00
Further Information
Links to some resources that might be of interest:-