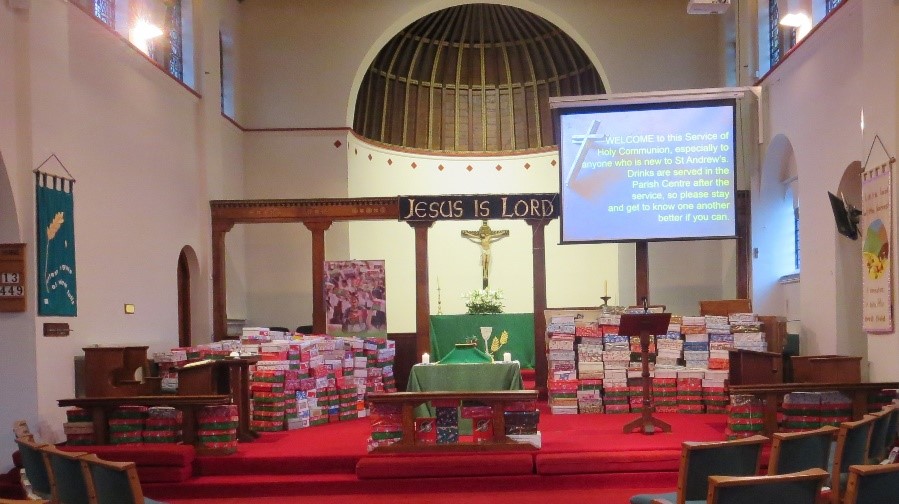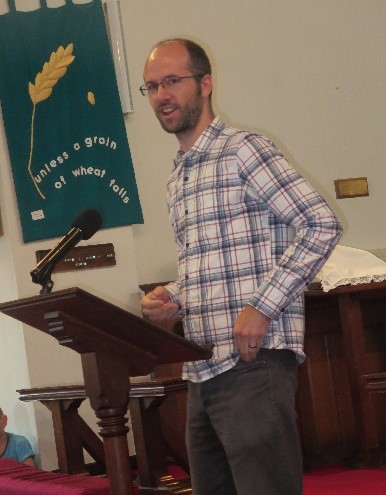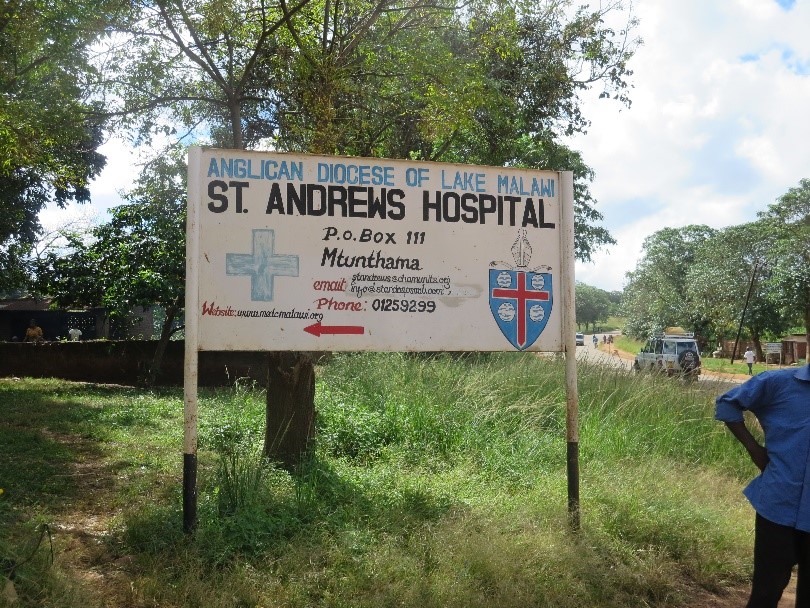 As a church we aim to be outward looking, both to the local community and to the worldwide church, and have strong ties with several parts of Africa.
These include a link with the Diocese of Aru in Congo, through Bishop Ande Titre, who we got to know when he studied in Birmingham. As well as praying regularly for them, we have helped finance the building of a church school and library, and funded humanitarian work.
We also support the diocesan twinning with the Anglican Church in Malawi, which several of our members have visited, and have links with Medic Malawi which supports a hospital, schools and clinic in a very rural part of Malawi.
Through former curate Rev Sheri Gidney we established links with IcFEM, an indigenous mission and development organisation in western Kenya. A number of our members have visited and continue to support and raise funds for it.
We are also linked with the Walker family in South Africa. Alex works with Reach Beyond, involved in Christian broadcasting partnerships with local believers and churches in Sub-Saharan Africa.
John and Rachel are our Church Mission Society partners working in the Middle East involved in translation and teaching.
The Fletcher family live and work in the slum community of Klong Toey, Bangkok. They are part of an Urban Neighbours of Hope team, seeking to live and show the love of Jesus to those around them.  
Peter Kent, the son of one of our church families, is  an evangelist in Paris with Open Air Campaigners International.
Our newest link is with Stuart and Laxmi Whitby. Stuart, a member of our church family, felt called to work in Nepal for many years. Now married to Laxmi, he lives in Kathmandu and hopes to serve with Interserve once his training is complete
More locally, we support financially and practically the work of Friends International among overseas students in Birmingham universities, and also the work of the Church Army and the Children's Society.
We take part in the annual Shoe Box appeal, a great feat of organisation and effort. Many members buy or make gifts for needy children in Eastern Europe and Africa.   
One of our young people heard about Tearfund's Toilet Twinning, aiming to 'link a toilet in this country with one in the developing world, so that those less fortunate can be provided with sanitation, clean water, and hygiene education'. Not only did he raise funds to link all our church toilets but encouraged many others to do so as well.