Welcome to St Andrew's Barnt Green and St Michael's Cofton Hackett
We are a friendly and welcoming church in the south of Birmingham Diocese. We aim to be inclusive of all ages, and have a range of lively children's and young people's groups.  
We have services from the contemporary to the traditional.
There are a variety of midweek groups and a range of courses for anyone wanting to explore the Christian faith. We aim to be outward looking, both to the local community and to the worldwide church, and have strong ties with several parts of Africa.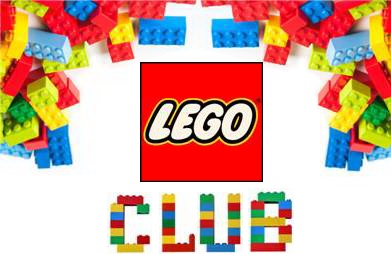 Lego Club is back! Starting fortnightly this Tuesday 14th January at 3.30pm – 4.45pm. Cake also available. A new exciting club on alternate Tuesdays is starting on 21st January at 5.15pm – 6.45pm. For children aged between 8 -13. We plan to have fun, play games, chill, grow on confidence and faith, and eat stuff.
Safeguarding Policy for Children and Vulnerable Adults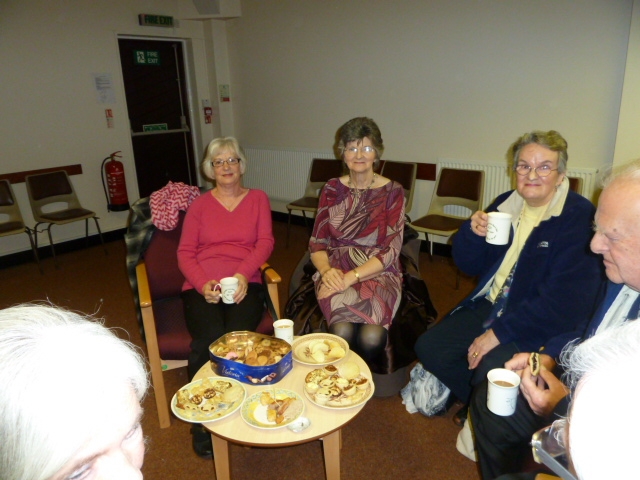 When: February 10, 2020 @ 2:30 pm – 4:30 pm
Where: Parish Centre
An Archdeacon's Life: with recently retired Archdeacon of Birmingham Ven. Hayward Osbourne
When: February 2, 2020 @ 3:00 pm – 4:30 pm
Where: The Parish Centre, Sandhills Rd, Barnt Green, Birmingham B45, UK
Messy Church helps families learn about faith. Everyone is welcome, from toddlers to grandparents. It takes place in the Parish Centre, Sandhills Road, 3.00pm – 4.30pm on Sunday afternoons. For details, text Philippa on 07941[…]