Welcome to St Andrew's Barnt Green and St Michael's Cofton Hackett
We are a friendly and welcoming church in the south of Birmingham Diocese. We aim to be inclusive of all ages, and have a range of lively children's and young people's groups.  
We have services from the contemporary to the traditional.
There are a variety of midweek groups and a range of courses for anyone wanting to explore the Christian faith. We aim to be outward looking, both to the local community and to the worldwide church, and have strong ties with several parts of Africa.
Welcome to our new curate, Sheri Gidney, who was ordained in Birmingham Cathedral on Sunday 3rd July at 11.00am.  Sheri, Dave, and daughter Rachel, have now moved to 7 Cofton Lake Rd, where their phone number is 0121 238 7912. Please pray for them as they settle into a new home and ministry.
We are recruiting a Children's & Families Missioner to work with young families seeking to draw them to faith and to church, with special focus on the new housing development in Cofton. It's a great opportunity, so please PRAY for the right person to be found soon, as many new families are moving in NOW.
When: October 2, 2016 @ 3:00 pm – 4:30 pm
Where: The Parish Centre, Sandhills Rd, Barnt Green, Birmingham B45, UK
Messy Church helps families learn about faith. Everyone is welcome, from toddlers to grandparents. It takes place in the Parish Centre, Sandhills Road, 3.00pm – 4.30pm on Sunday afternoons. For details, text Philippa on 07941[…]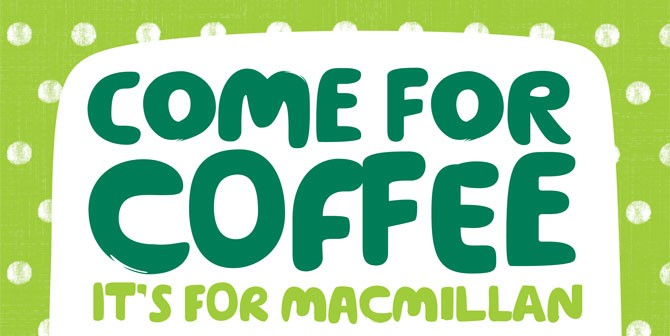 When: September 23, 2016 @ 10:00 am – 12:00 pm
Where: Parish Centre, Sandhills Rd, Barnt Green, Birmingham B45 8NR, UK
Please come and join the Coffee Break on the 22nd September 2016 to raise money for Macmillan Cancer Support.