Welcome to St Andrew's Barnt Green and St Michael's Cofton Hackett
We are a friendly and welcoming church in the south of Birmingham Diocese. We aim to be inclusive of all ages, and have a range of lively children's and young people's groups.  
We have services from the contemporary to the traditional.
There are a variety of midweek groups and a range of courses for anyone wanting to explore the Christian faith. We aim to be outward looking, both to the local community and to the worldwide church, and have strong ties with several parts of Africa.
Come and join us on Christian Aid Week. Saturday  20th May  9.00am – 2.00pm   at Tesco's 10am – 1pm Coffee Morning in the Parish Centre Sunday  21st May 12.30pm Christian Aid Soup Lunch DON'T FORGET TO use the Christian Aid Envelopes to make your donation and gift aid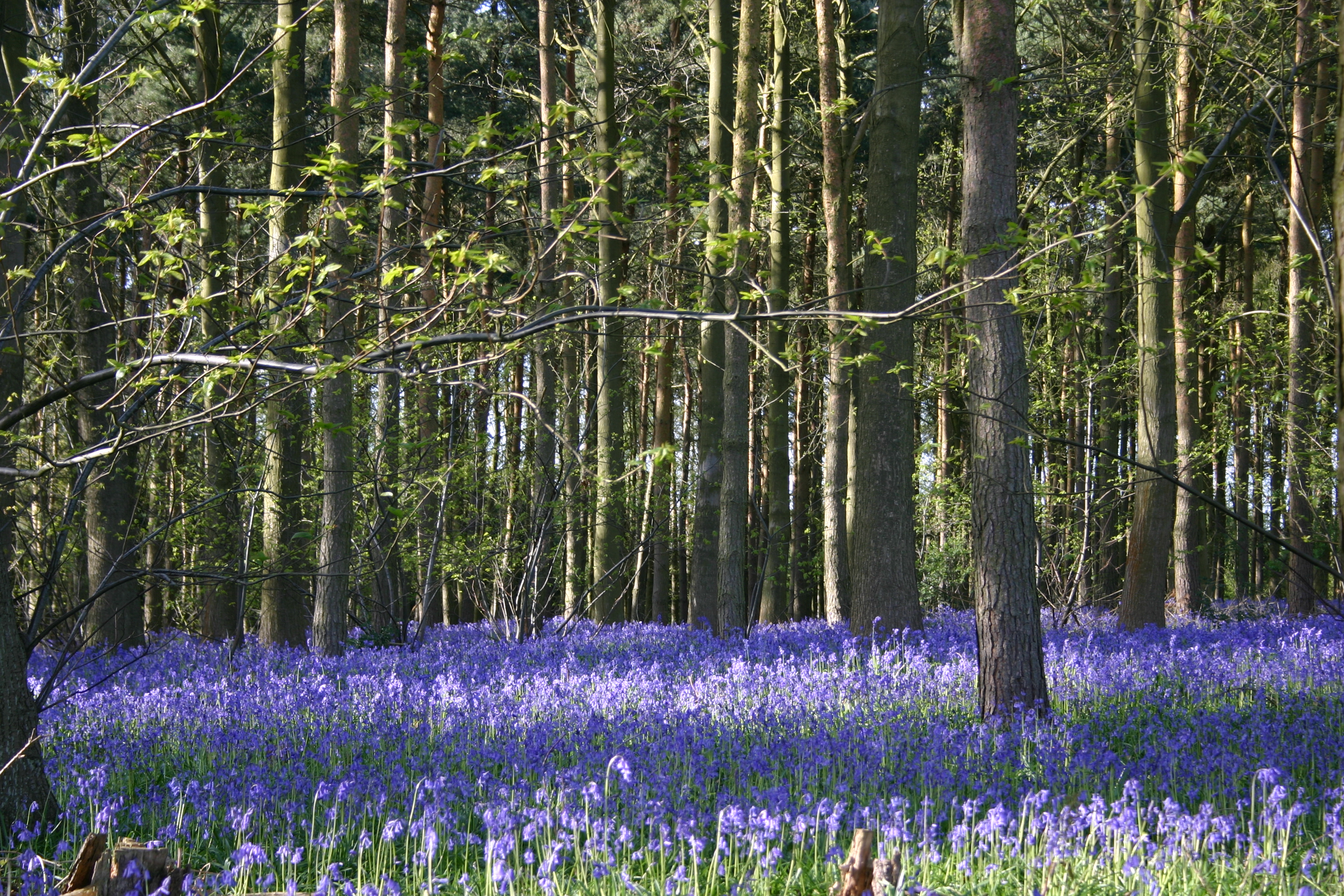 We are hosting a group of international students, invited by Friends International, on a bluebell walk and tea on Bank Holiday Monday, May 1st at 1.50pm. Please join them at the station to walk into the Lickey Hills.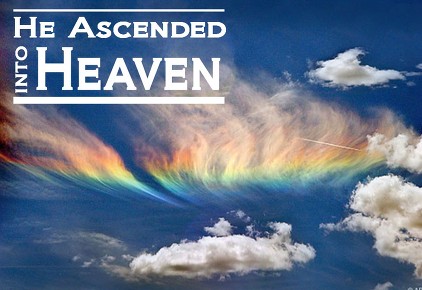 When: May 25, 2017 @ 9:15 am – 10:00 am
Where: St Andrew's Church
When: June 4, 2017 @ 3:00 pm – 4:30 pm
Where: The Parish Centre, Sandhills Rd, Barnt Green, Birmingham B45, UK
Messy Church helps families learn about faith. Everyone is welcome, from toddlers to grandparents. It takes place in the Parish Centre, Sandhills Road, 3.00pm – 4.30pm on Sunday afternoons. For details, text Philippa on 07941[…]