Welcome to St Andrew's Barnt Green and St Michael's Cofton Hackett
We are a friendly and welcoming church in the south of Birmingham Diocese. We aim to be inclusive of all ages, and have a range of lively children's and young people's groups.  
We have services from the contemporary to the traditional.
There are a variety of midweek groups and a range of courses for anyone wanting to explore the Christian faith. We aim to be outward looking, both to the local community and to the worldwide church, and have strong ties with several parts of Africa.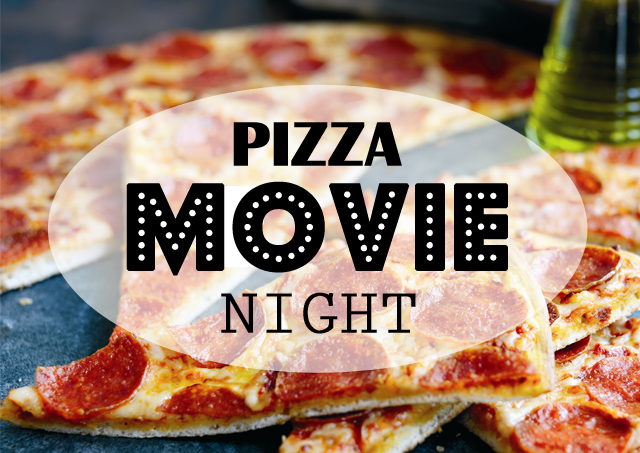 Come and join us on the 3rd April at 5.30 – 7.30pm at the Parish Centre. We will have some food, play board games and watch a film together.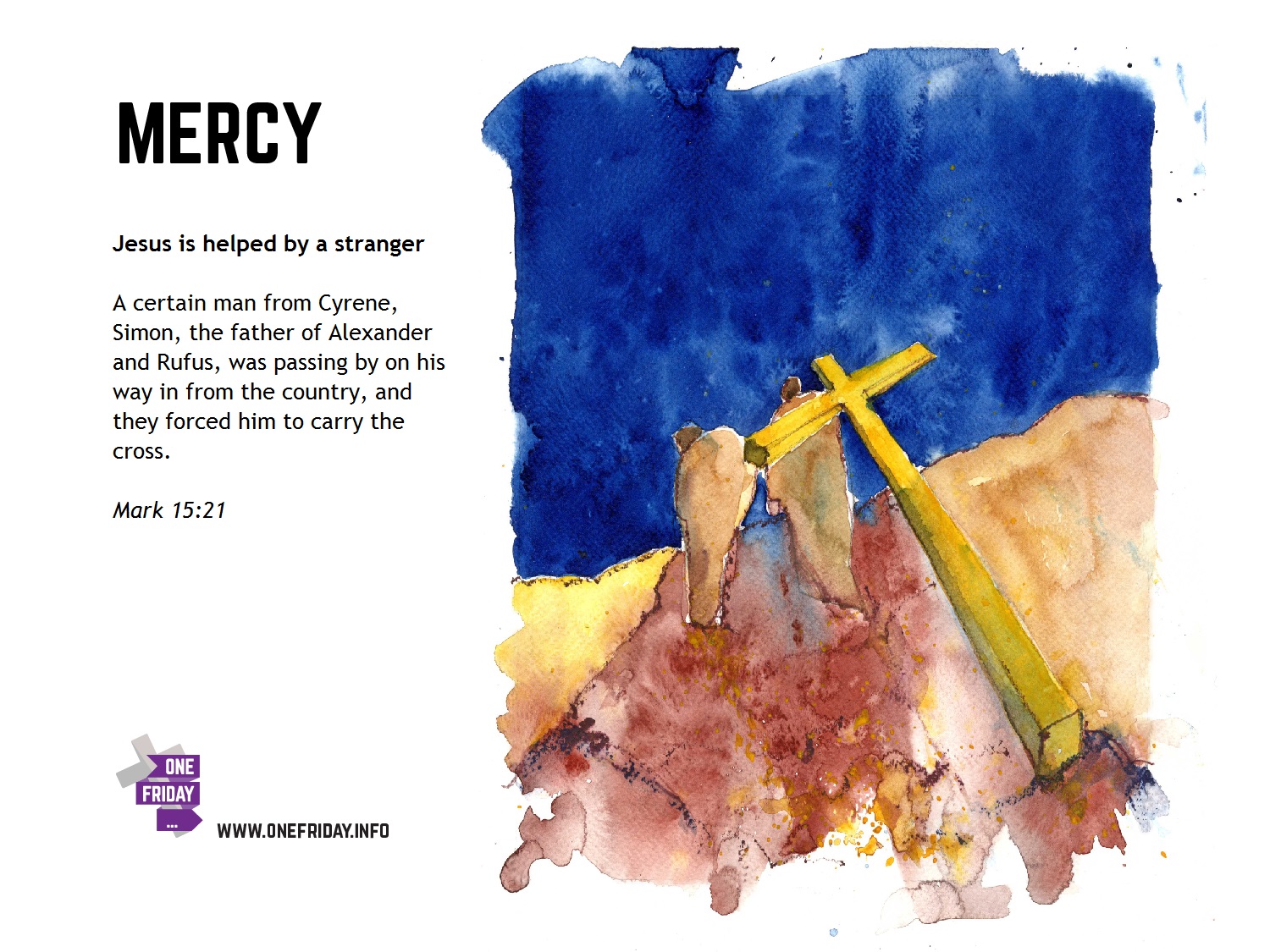 A collection of 14 watercolour illustrations by Jenny Hawke invites us to pause, remember and reflect on the Easter Story. Each print is accompanied by an explanation from the artist regarding choice of colour and the inspiration behind it. Hosted in shop windows the trail begins at Barnt Green Travel Lounge and heads along Hewell Road, […]
When: March 26, 2017 @ 9:30 am – 10:30 am
Where: St Andrew's Church
Come and join us to celebrate Mothering Sunday. In our service we will thank God for all that mothers do for us and give a small gift of flowers to all ladies present.
When: April 2, 2017 @ 3:00 pm – 4:30 pm
Where: The Parish Centre, Sandhills Rd, Barnt Green, Birmingham B45, UK
Messy Church helps families learn about faith. Everyone is welcome, from toddlers to grandparents. It takes place in the Parish Centre, Sandhills Road, 3.00pm – 4.30pm on Sunday afternoons. For details, text Philippa on 07941[…]