Welcome to St Andrew's Barnt Green and St Michael's Cofton Hackett
We are a friendly and welcoming church in the south of Birmingham Diocese. We aim to be inclusive of all ages, and have a range of lively children's and young people's groups.  
We have services from the contemporary to the traditional.
There are a variety of midweek groups and a range of courses for anyone wanting to explore the Christian faith. We aim to be outward looking, both to the local community and to the worldwide church, and have strong ties with several parts of Africa.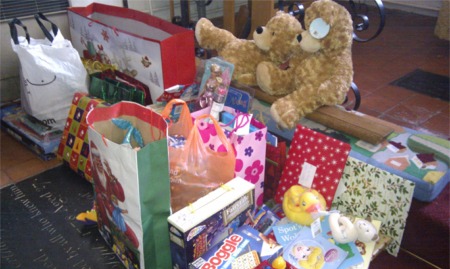 Our Toy Service is this Sunday 8th December 2019. Please bring donations of toys which will be distributed  to children in need in Birmingham via Birmingham City Mission. Gifts for teenagers especially welcome.
The monthly prayer meeting is on Saturday 21st Dec 8.15am- 8.45am to pray for the work of the church, the needs of the parish, and wider concerns. Do come if you can – even if you just sit quietly.
Safeguarding Policy for Children and Vulnerable Adults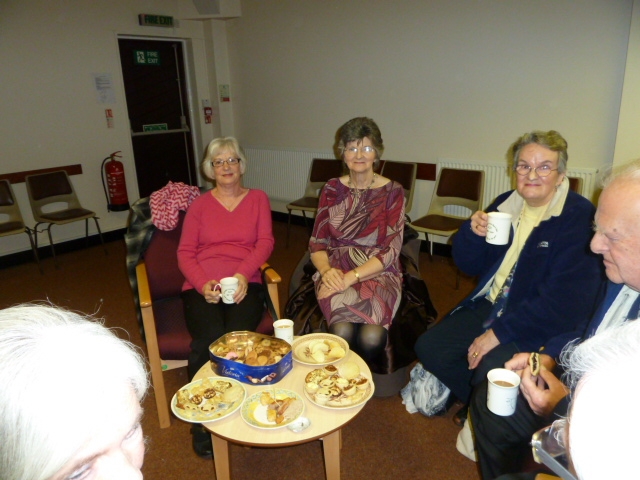 When: December 9, 2019 @ 2:30 pm – 4:30 pm
Where: Parish Centre
O Come, All Ye Faithful: We celebrate Christmas in music and verse along with seasonal refreshments. All are welcome
When: December 8, 2019 @ 3:00 pm – 4:00 pm
Where: Cofton Village Hall
This is the name of our new congregation in the new Cofton Village Hall on the site of the old Longbridge Foundry, and we also hope it will help lay foundations of Christian faith. It[…]