Welcome to St Andrew's Barnt Green and St Michael's Cofton Hackett
We are a friendly and welcoming church in the south of Birmingham Diocese. We aim to be inclusive of all ages, and have a range of lively children's and young people's groups.  
We have services from the contemporary to the traditional.
There are a variety of midweek groups and a range of courses for anyone wanting to explore the Christian faith. We aim to be outward looking, both to the local community and to the worldwide church, and have strong ties with several parts of Africa.
The eco group will be having a talk which will cover areas that the County's Environment Section are involved with, on Monday 28th October at 8pm in the Parish Centre, come and listen to Tony Miller, Cabinet Member with Responsibility for Environment on Worcester County Council, speak on recycling in Worcestershire and the County's Environment section […]

Please join us on Tuesday 15th October at 7.15pm at St Andrew's Church B45 8NR for a Film Night showing the film 'Before the Flood' in which actor Leonardo DiCaprio meets scientists, activists and world leaders to discuss the dangers of climate change and possible solutions.
Safeguarding Policy for Children and Vulnerable Adults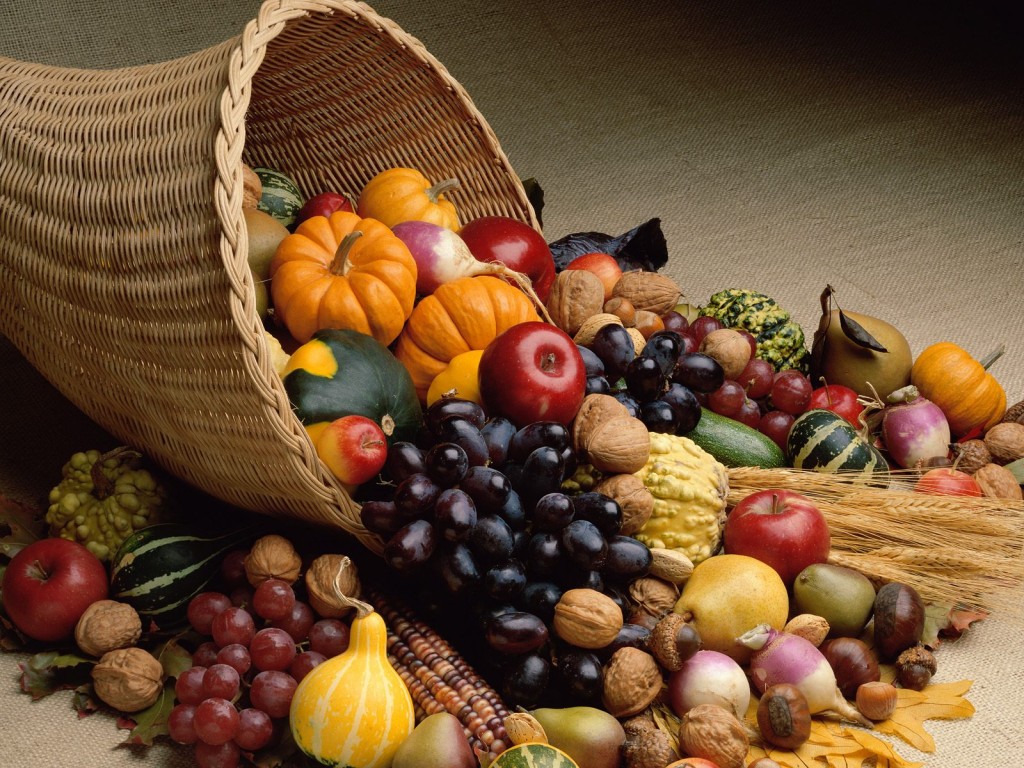 When: October 13, 2019 @ 9:30 am – 10:45 am
Where: St Andrew's Church, Sandhills Rd, Barnt Green, Birmingham B45, UK
Come and join in at our 9.30a.m. service at St. Andrew's to celebrate the harvest.