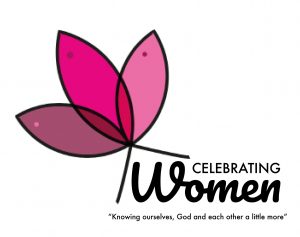 What to expect…
The aim of the group is 'to help women get to know themselves, each other and God a little deeper', through conversation, Bible reflection, friendships and activity.  At most meetings there is a gift to take away that reminds us of our time together and encourages us until we meet again.  The group is for women of all ages who want to create an Oasis in a busy world  
Meetings are normally held in the Cofton Lounge in St Andrews Parish Centre on the 4th Thursday evening of each month,  staring at 7:45 and finishing at 9:30.  For some months (2 to 3 per year) the meeting is on a Saturday between 1:00 and 4:00 including a shared lunch and a guest speaker.  If you cannot attend on a Thursday evening but can on a Saturday, that is fine and vice versa.  Just come along when you can.
Please note that you are welcome to bring your own dinner to eat if you are coming straight from work on a Thursday evening and please bring a donation of a £3, to cover costs, to each meeting.
In addition to the monthly meetings there are also occasional curry nights and country walks.
For further details, please contact Nicola in the Parish Office :-
Email : office@chandbgparish.org.uk
Telephone : 0121 447 7097 (Mon, Tues, Thurs 9am-1pm)