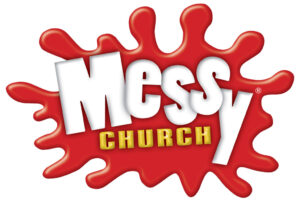 Messy Church is a different way of doing church. It started in Britain over 10 years ago and has spread to over 2000 locations around the world. It's a great way of bringing families closer together and bringing everyone closer to Jesus.
Messy Church is mainly intended for people who don't already belong to another form of church, but anyone can come, of any age and at any stage on your journey of faith.
Messy Church is once a month in the Parish Centre, behind St.Andrew's Church. Look out for the posters or events on this website.
Please get in touch with Philippa Fieldson on 0121 445 1269 or rob@fieldson.co.uk
Easter Messy Church Activities see link below